"Virtual Airplane" is an e-book. You can learn from this guide how to build a detailed aircraft model using Open Source software: Blender, GIMP and Inkscape. No previous experience on this field is required. Its goal is to encourage the traditional modelers to drop their plastic kits and try to do their models in Blender. In subsequent chapters this book shows how to build a P-40B model shown on its cover.
I am working on the fourth edition of this guide. See the first completed volumes on this page .
In March 2015 I completed the third edition of this guide, which covers Blender 2.7x. This publication is available in Polish and English. The Polish versions are free, while their English translations are paid books. To make it more affordable, "Virtual Airplane" is also available as four separate volumes. I am selling them through the popular e-book web shops, to be able to keep working on the future editions of this guide.
On the download page I noted various changes in the Blender 2.7 releases that were relevant to the presented workflow. (The address of the download page you can find on the first page of Chapter 1, in every volume as well as in the complete book). However, the new Blender major version (2.8), introduced in 2019, brought so many significant improvements that on the download page I put just some key notes on this subject. To describe all these new details (for example - the collections, or Eeve renderer) and some other issues, I will have to completely rewrite this guide. I estimate that it will take me about 3 years.
"Virtual Airplane" contains mostly illustrations (it resembles a comic book). Thus, its Polish versions are still readable, to some extent, for all. You can download this free version and skim it, using the accompanying English table of contents. This way you will precisely know what this guide contains and whether it is worth buying!
This edition is available in the most-popular e-book formats: PDF, MOBI (for Amazon Kindle and Android tablets) and EPUB (for Apple iPad tablets).
IMPORTANT: if you are going to read this book on iPad (or other Apple iOS device) - use the EPUB format and read it in the iBooks application.
Below you can find the same guide split into four separate volumes. (In this way you can buy only the parts you are most interested in):
---
Below you can find some "raw" renders of the finished model. All of them were made in Cycles, without any postprocessing.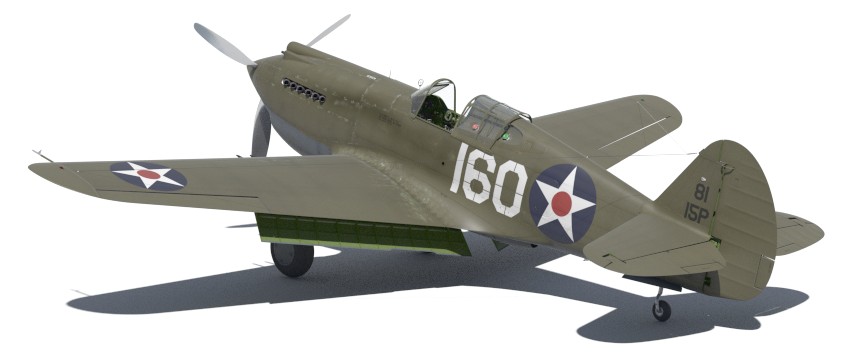 1. P-40B - rear view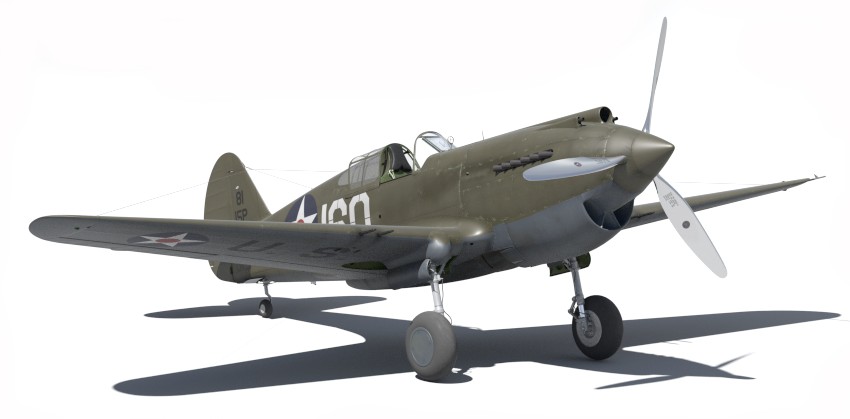 2. P-40B - front view
.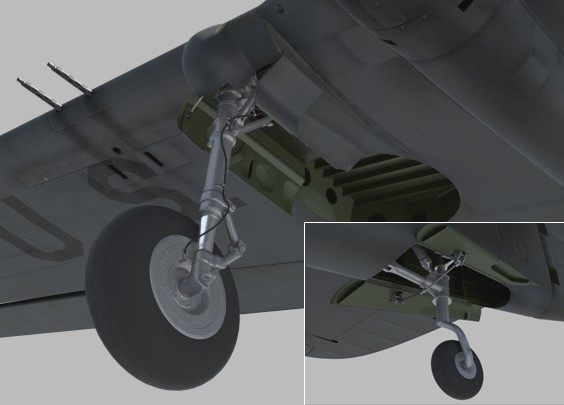 3. Undercarriage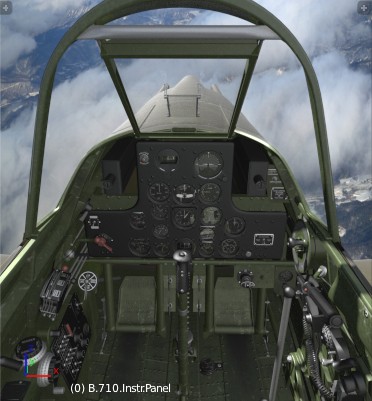 4. Inside pilot's cockpit
.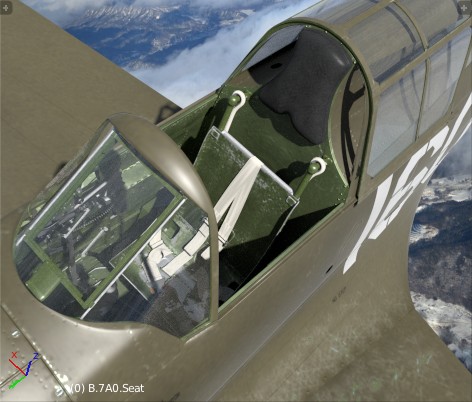 5. Pilot's seat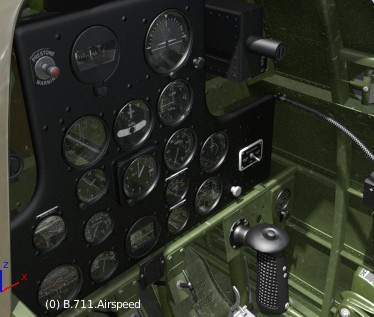 6. A close-up of the instrument panel
.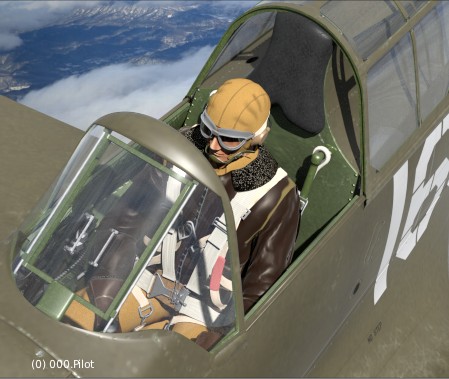 7. A pilot figure (for the flight scenes)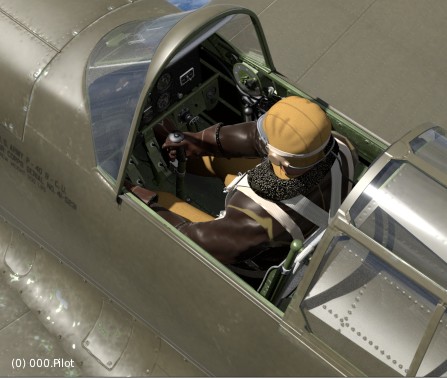 8. The pilot figure, seen from the back
.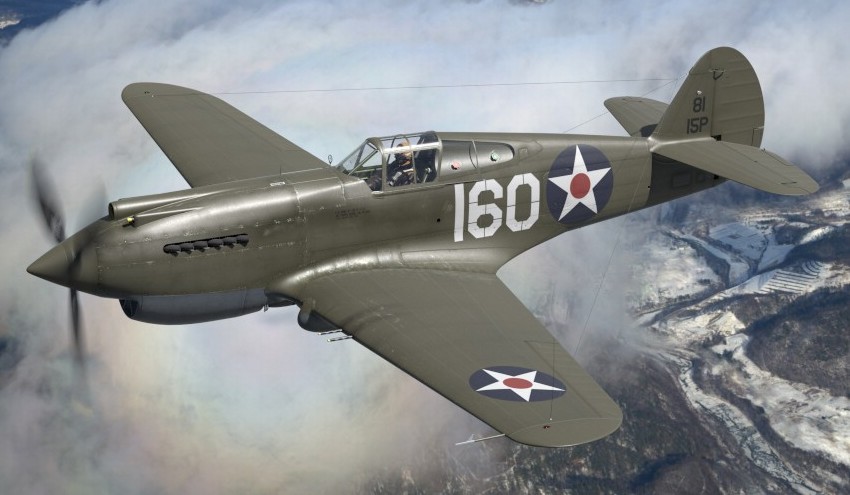 9. A simple composition with a background photo (photo: (C) Tommo Yun, www.yunphoto.net)
.