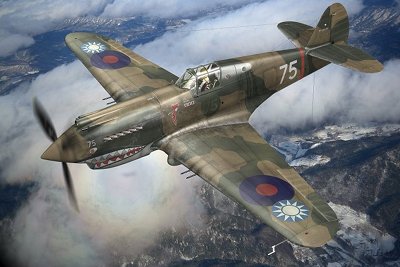 2. The model, described in this book
The first edition of this book was finished on February 2011. It contains over 3600 pictures an counts 1112 pages. (The reason for such "thickness" of the book is the number of the images. These pictures are integral part of this publication).
This is an "WYSIWYG book": it literally explains, how to get the effect, visible on the picture. No less, no more. It does not omit anything!
See
abstract of this book in English